
About Bryn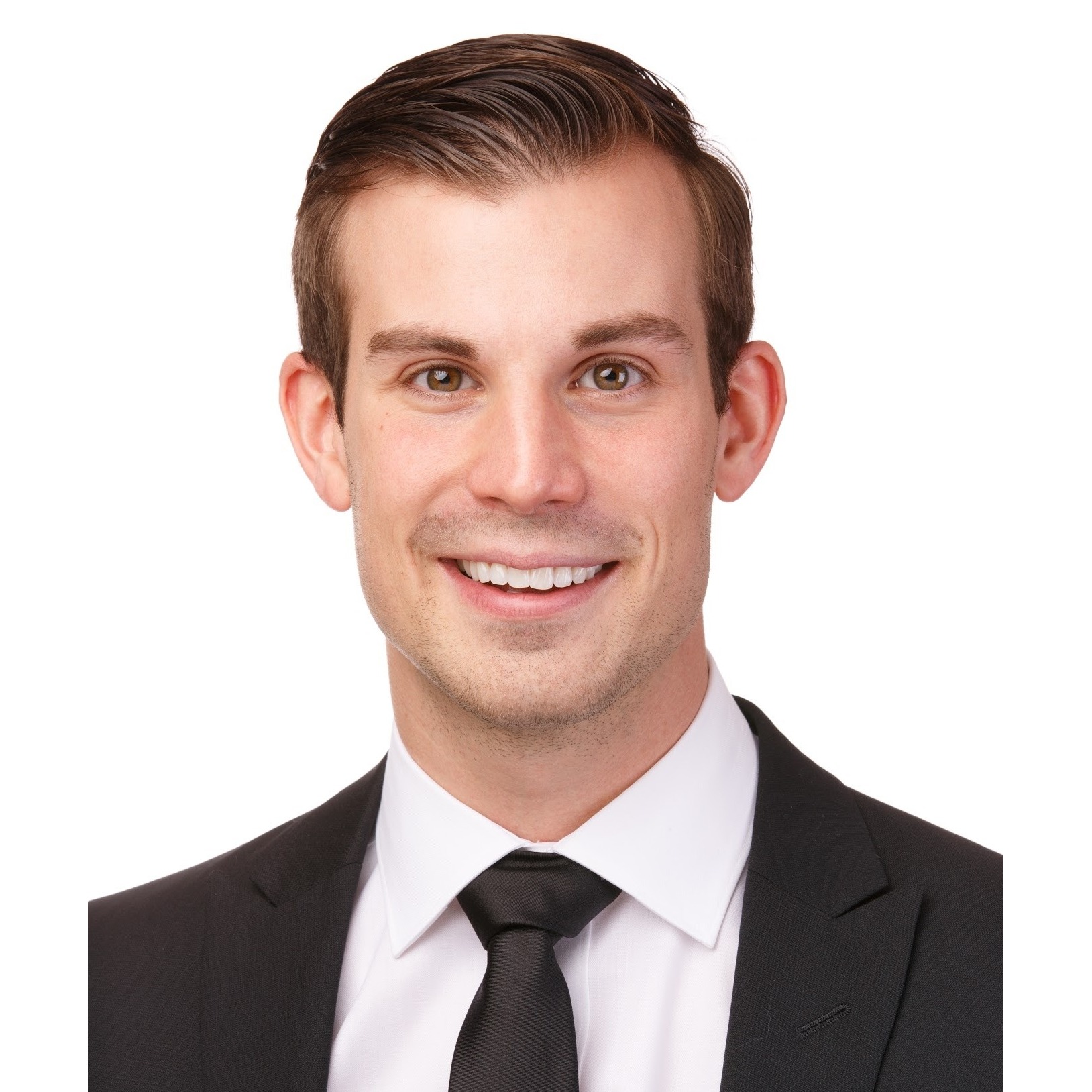 Bryn Johnson
REALTOR®|License ID: 32818

RE/MAX of Nanaimo
Office Location:
#1-5140 Metral Drive Nanaimo, BC
Bryn started his career in Real Estate in 2015 as a fresh, ambitious agent, eager to have a positive impact on the industry. He leapt into his new profession with both feet, eager to build his knowledge and skill, and driven by his desire to have a positive impact on others, and introduce them to the place he was so passionate about. Bryn spent the first 3 years of his career working as an integral part of a top producing RE/MAX team, being fortunate enough to learn closely from those whom had combined decades of experience! Bryn has risen to the top of his field, building an incredible depth of experience and expertise in the time it takes most agents to get their feet wet. He is thrilled and excited to continue his professional growth, and the opportunity to mentor newcomers to the industry.

He has always had a love of smaller cities and has a strong desire to live an active, adventurous life. When he arrived on Vancouver Island in 2013, he was inspired by the lifestyle possibilities: he could go from the mountains to the ocean in the same day, take in stunning views around every bend in the road, and access the energy of Vancouver & Victoria in minutes. And there was no commute to worry about!

Bryn works extremely hard, but believes in living a balanced life, and central Vancouver Island is one of the very few places left on the south coast that offers a diverse community, and the possibility of reclaiming control over your time. A new homeowner himself, Bryn recently moved to spectacular Parksville where he is constantly awed by the natural beauty and opportunity for exploration.


Areas of Expertise

Buyer Services
We're here to help you find the home of your dreams. With a team of experts guiding you every step of the way, our extensive knowledge and experience will ensure you have the best home buying experience possible.

Seller Services
We take the stress out of selling your home by providing a seamless experience from start to finish. Our team will put you in the best position to market your home and sell it for the highest possible price.
Testimonials

Bryn JohnsonChat Now
Please let me know how can I help you.